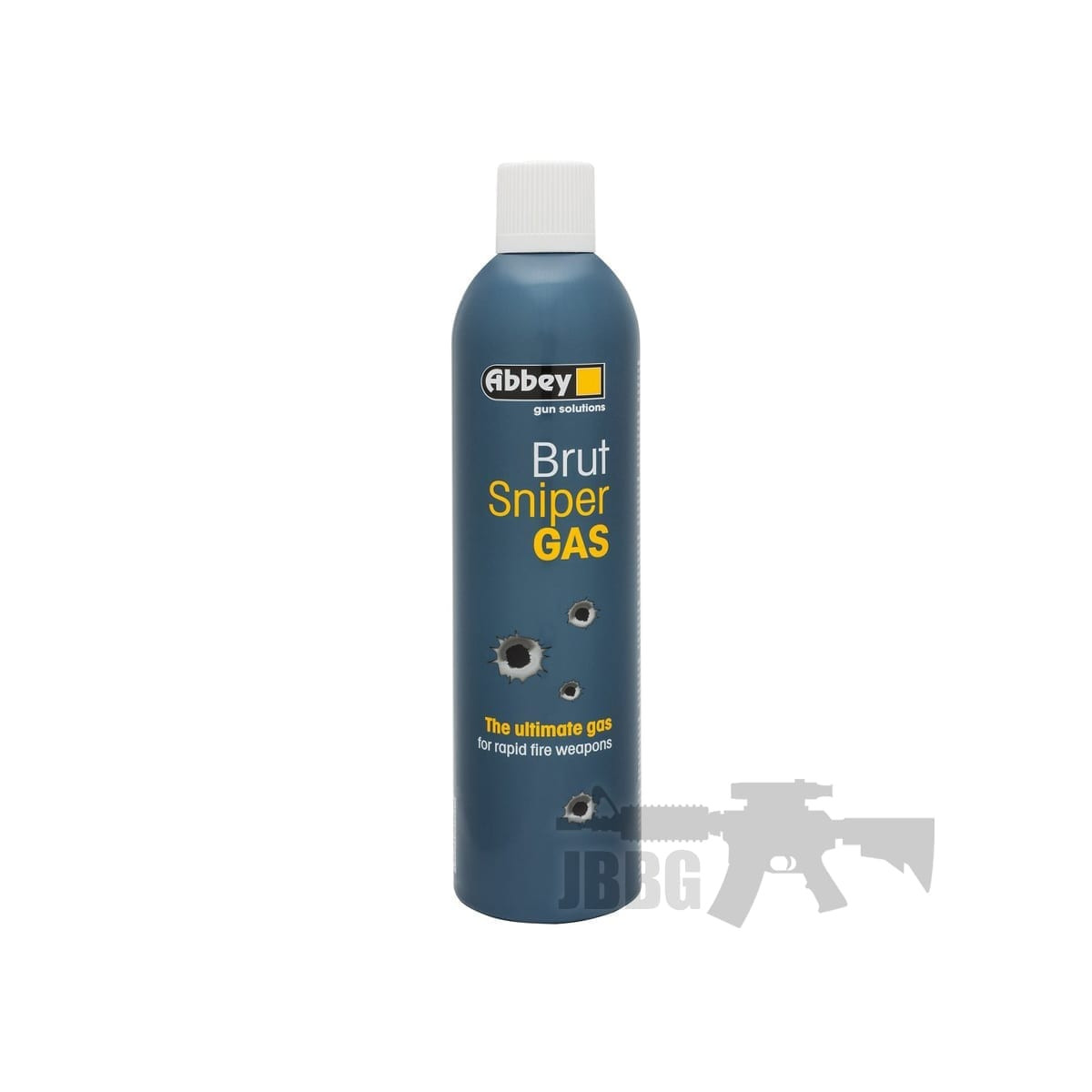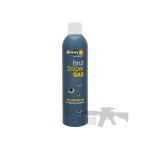 ABBEY BRUT SNIPER GAS
CREATE ACCOUNT OR LOGIN TO SEE PRICING
This product can only be delivered to a UK mainland address so if you are in Ireland, the Scottish Highlands or outside of the UK we cannot deliver this product to you.
If you are a serious sniper you need quality gas and reliability.
Description
Abbey Brut Sniper Gas
Increased muzzle velocity gives you more accuracy if you are a serious sniper you need quality and reliability.
Most normal gases are lubricated. This wets the hop-up and you need to apply more pressure which in turn slows the BB. The slowing of the BB and the reduced hop-up leads to less accuracy and poor performance. Using Abbey Brut Sniper Gas does not wet the hop-up. Its dry formulation keeps the hop-up in perfect condition for rapid fire on full auto. Its blend of carefully selected gases produces maximum power for perfect shooting. When using Abbey Brut Sniper Gas you can reduce the pressure of the hop-up to increase muzzle velocity. But you still produce maximum backspin. Greater backspin gives a flatter trajectory. A flatter trajectory produces greater accuracy and more enemy kills. Because you are not wetting the hop-up, your weapons will perform as well at the end of the weekend as at the beginning.
BENEFITS:
New design allows for improved power and performance
Dry formulation keeps the hop-up in perfect condition for rapid fire on full auto
A blend of carefully selected gases produces maximum power for perfect shooting
Because you are not wetting the hop-up, your weapons will perform consistently throughout the weekend