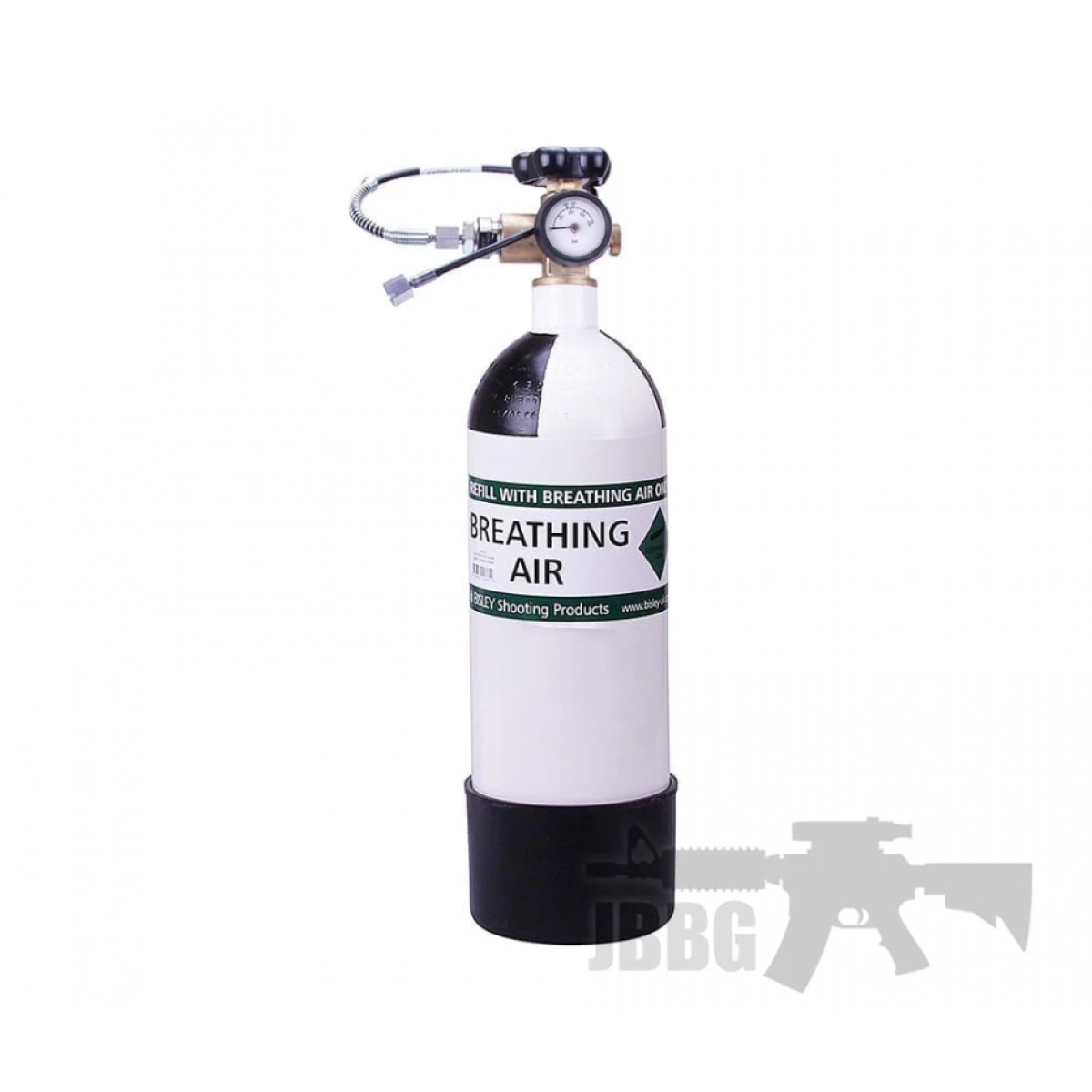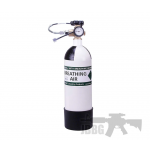 Bisley 5 Litre Air Charging Cylinder 300 Bar
CREATE ACCOUNT OR LOGIN TO SEE PRICING
Description
Bisley 5 Litre Cylinder – for Air Rifles and Airsoft.
Fitted with the industry-leading MDE "Jubilee" gun charging valve and 300mm microbore hose.
It has a 5-year test cycle and are CE marked and are type approved for use in the UK and European Union.
Complete Kit – Supplied With:
300 Bar Steel Cylinder.
Gauge – Shows the pressure you have filled your airgun to
Three Sizes Available:
3 Litre – 41cm Tall, 5.4kg (No Boot)
5 Litre – 55cm Tall, 7.5kg (With Boot)
7 Litre – 70cm Tall, 9.4kg (With Boot)
Please note: This item is supplied empty and can be filed at any diving school, shop or paintball and airsoft skirmish site.