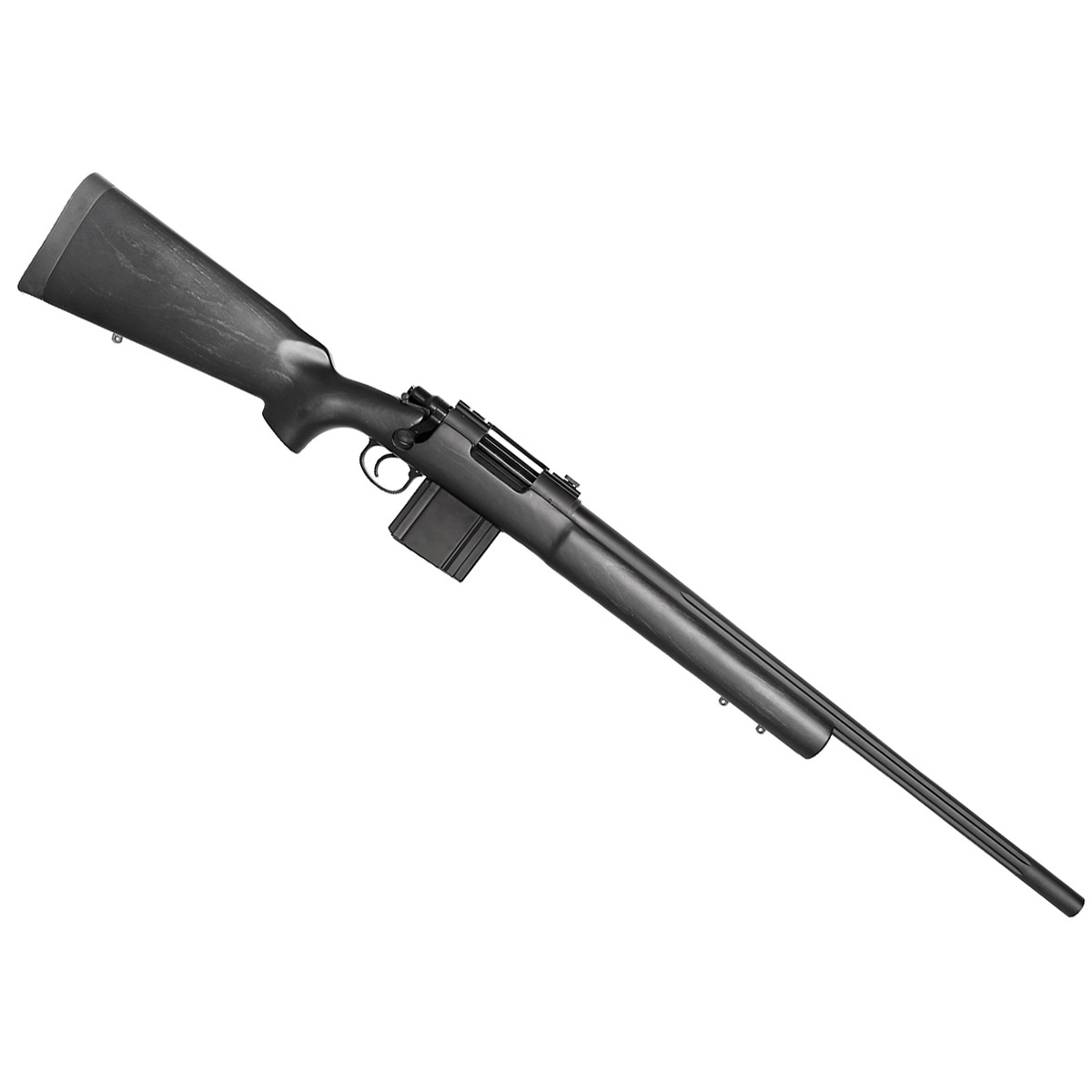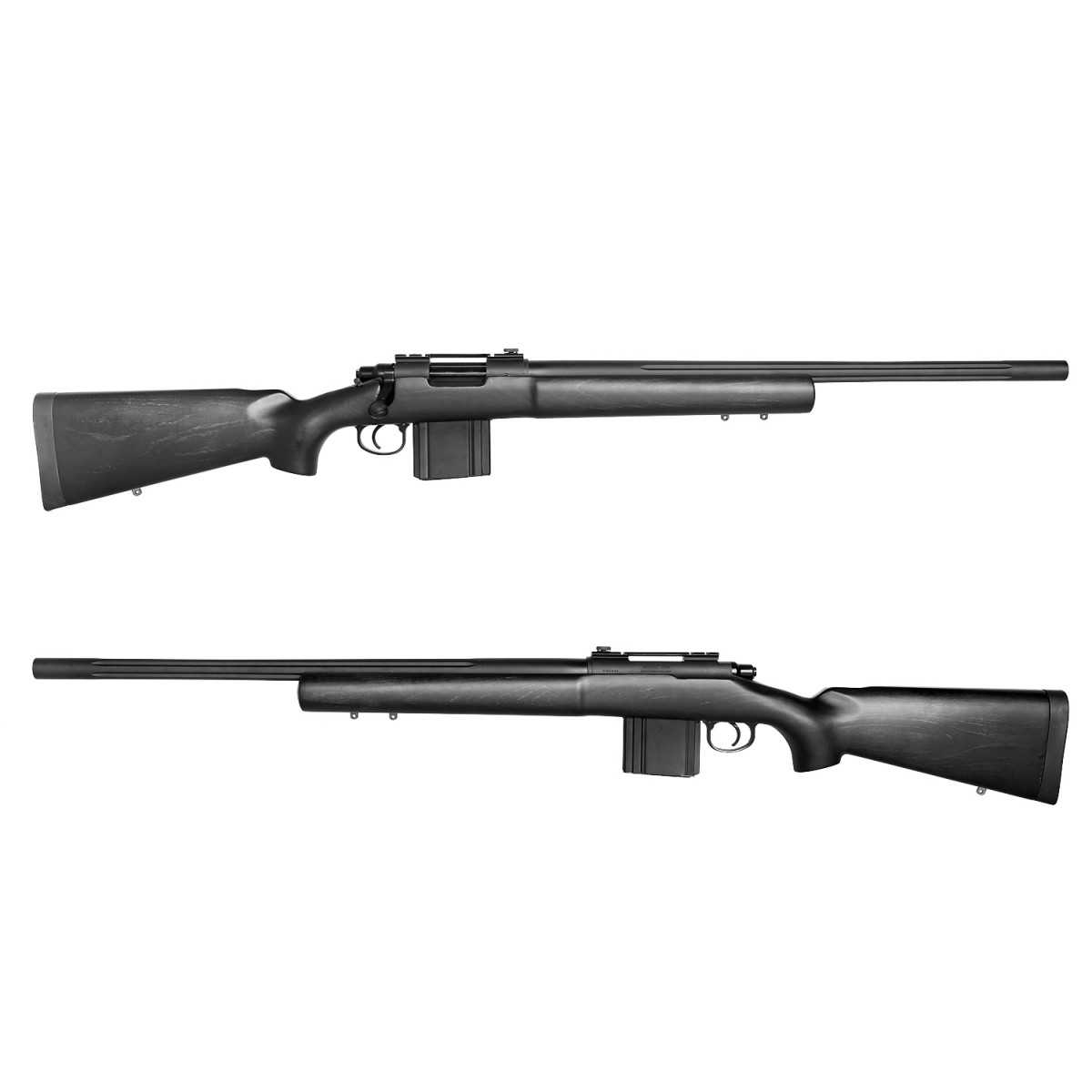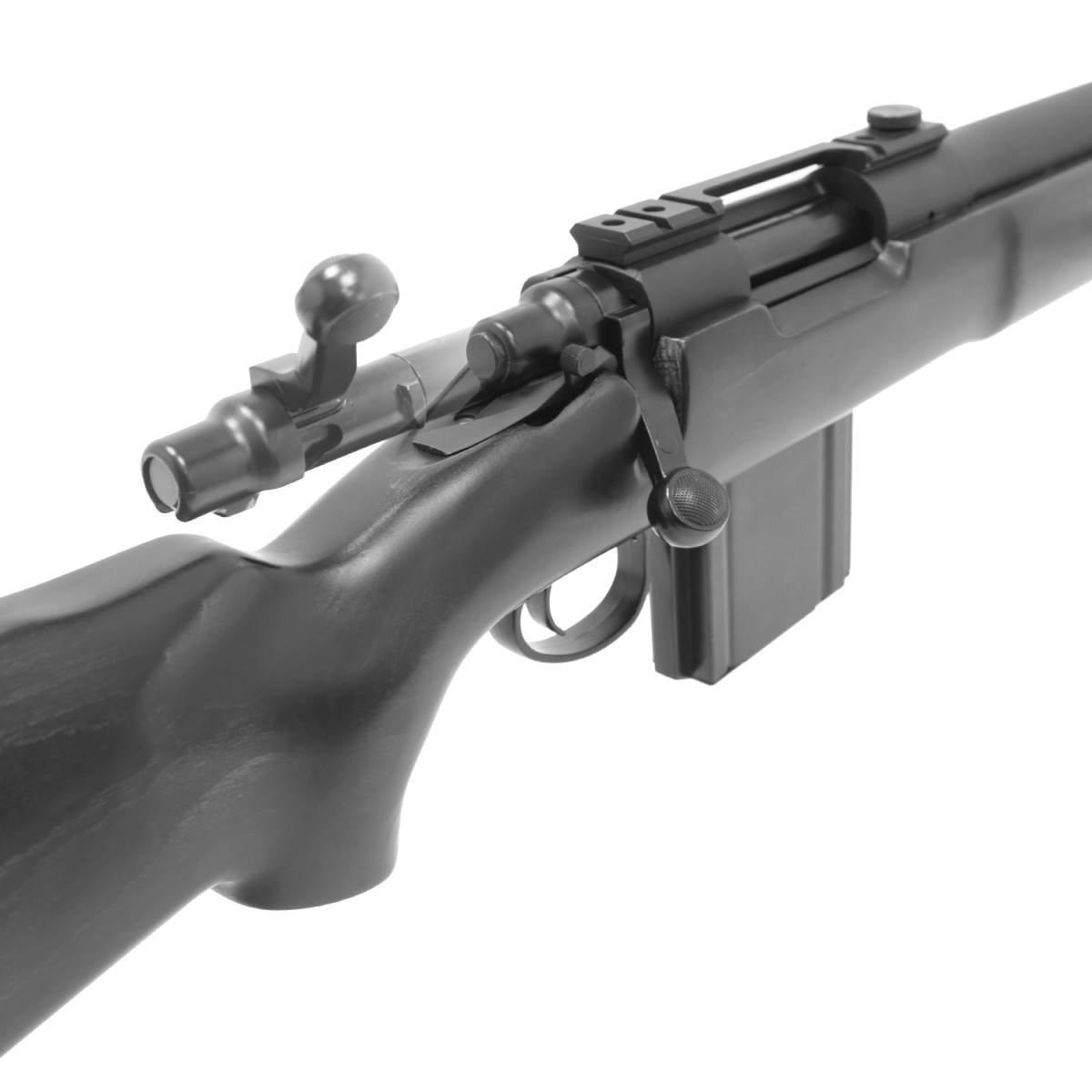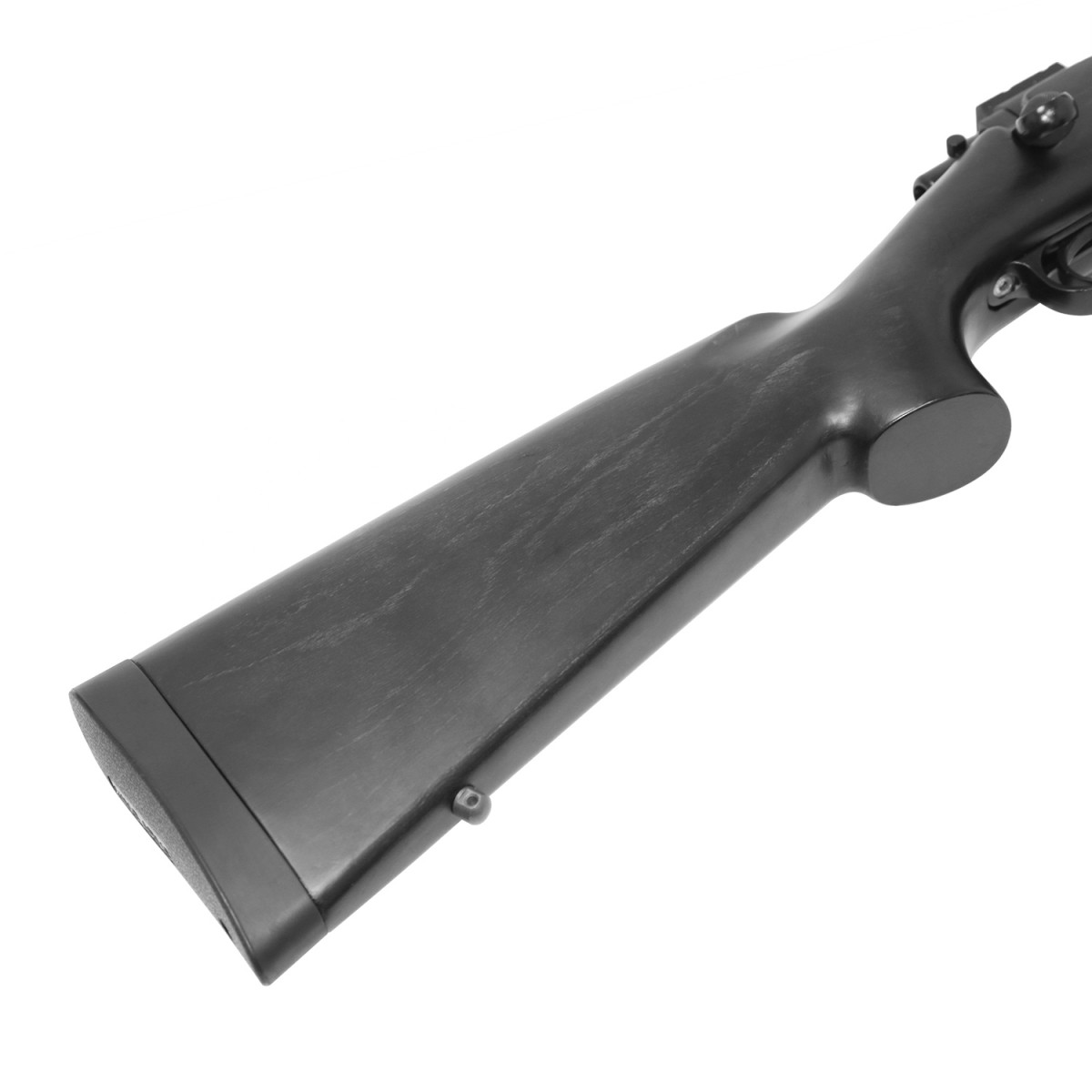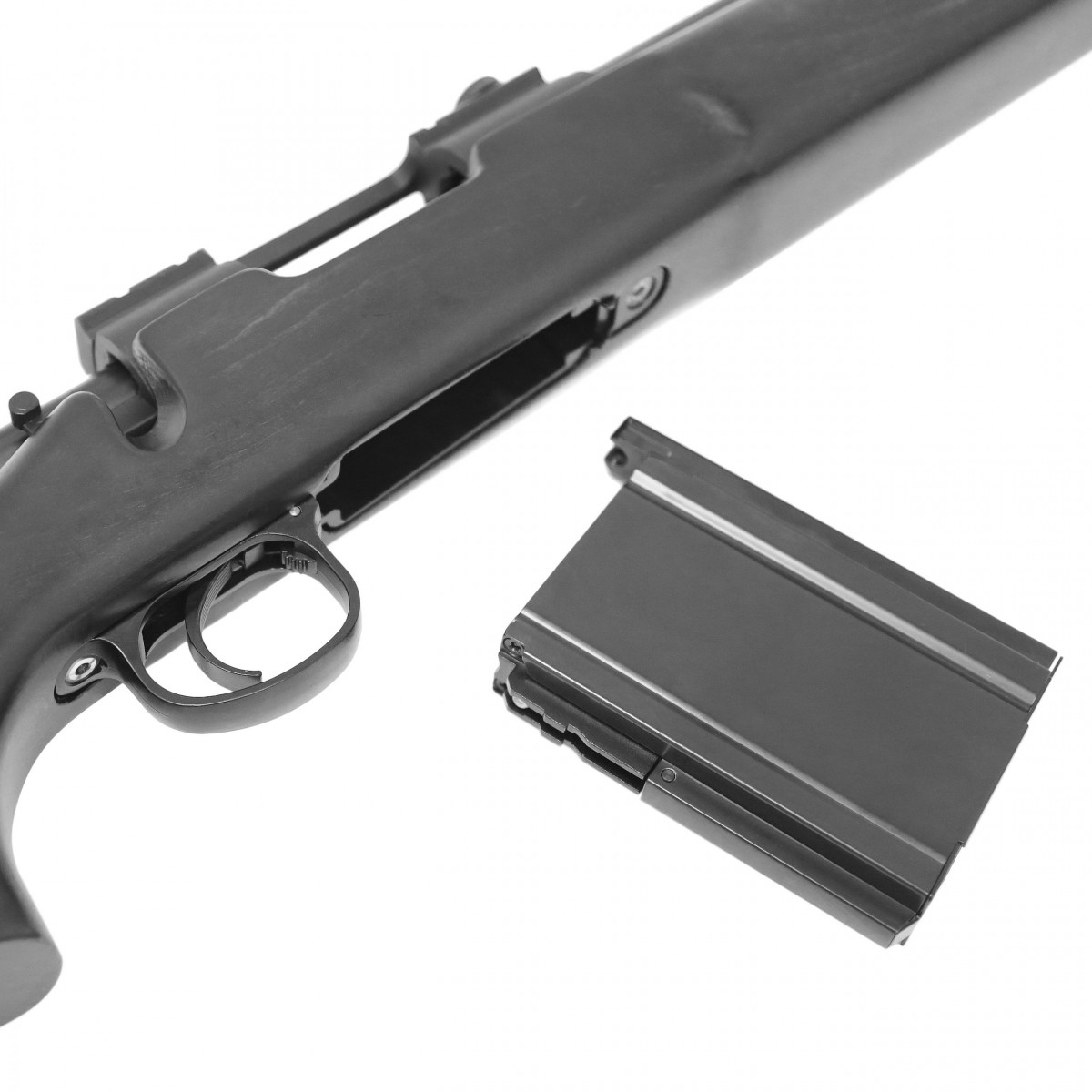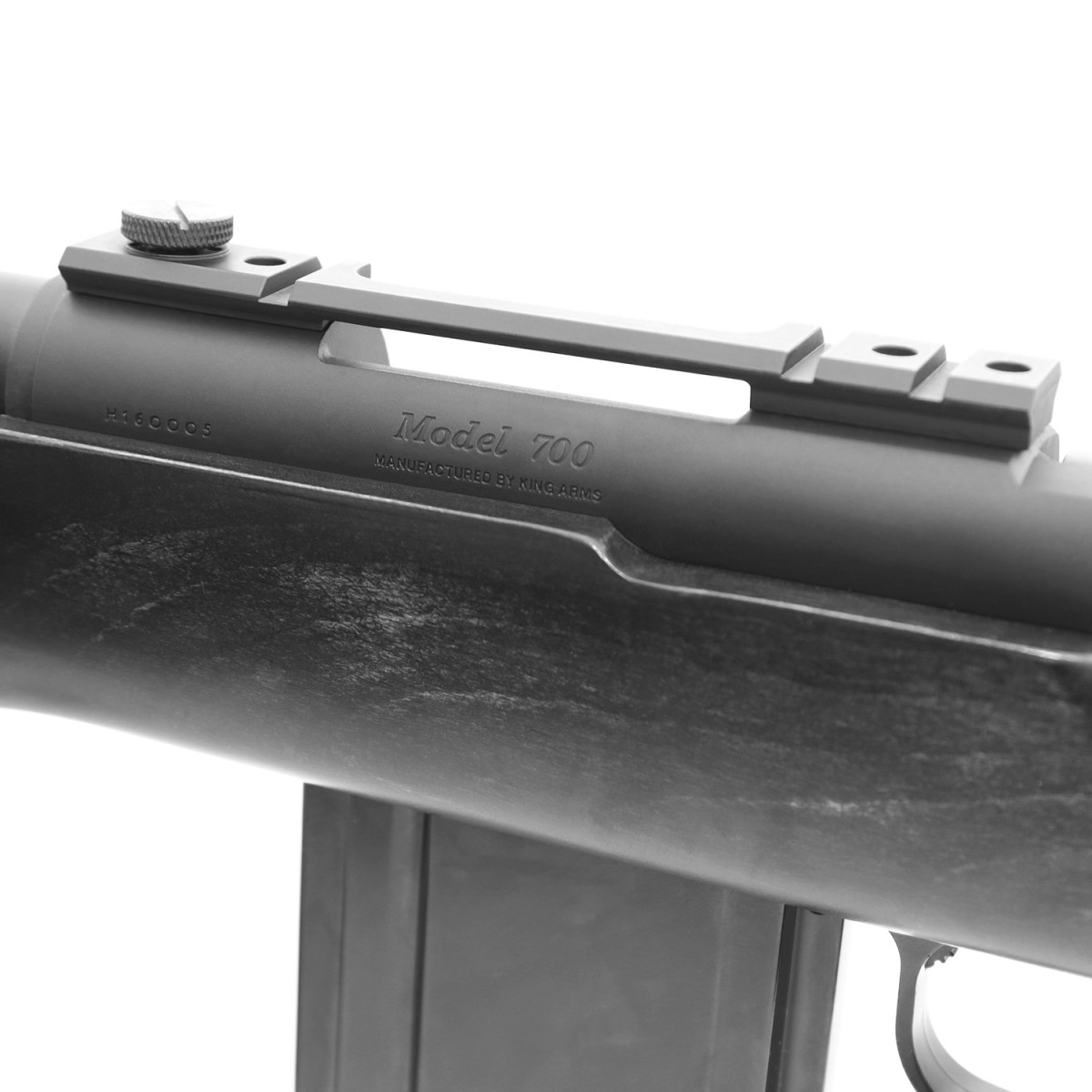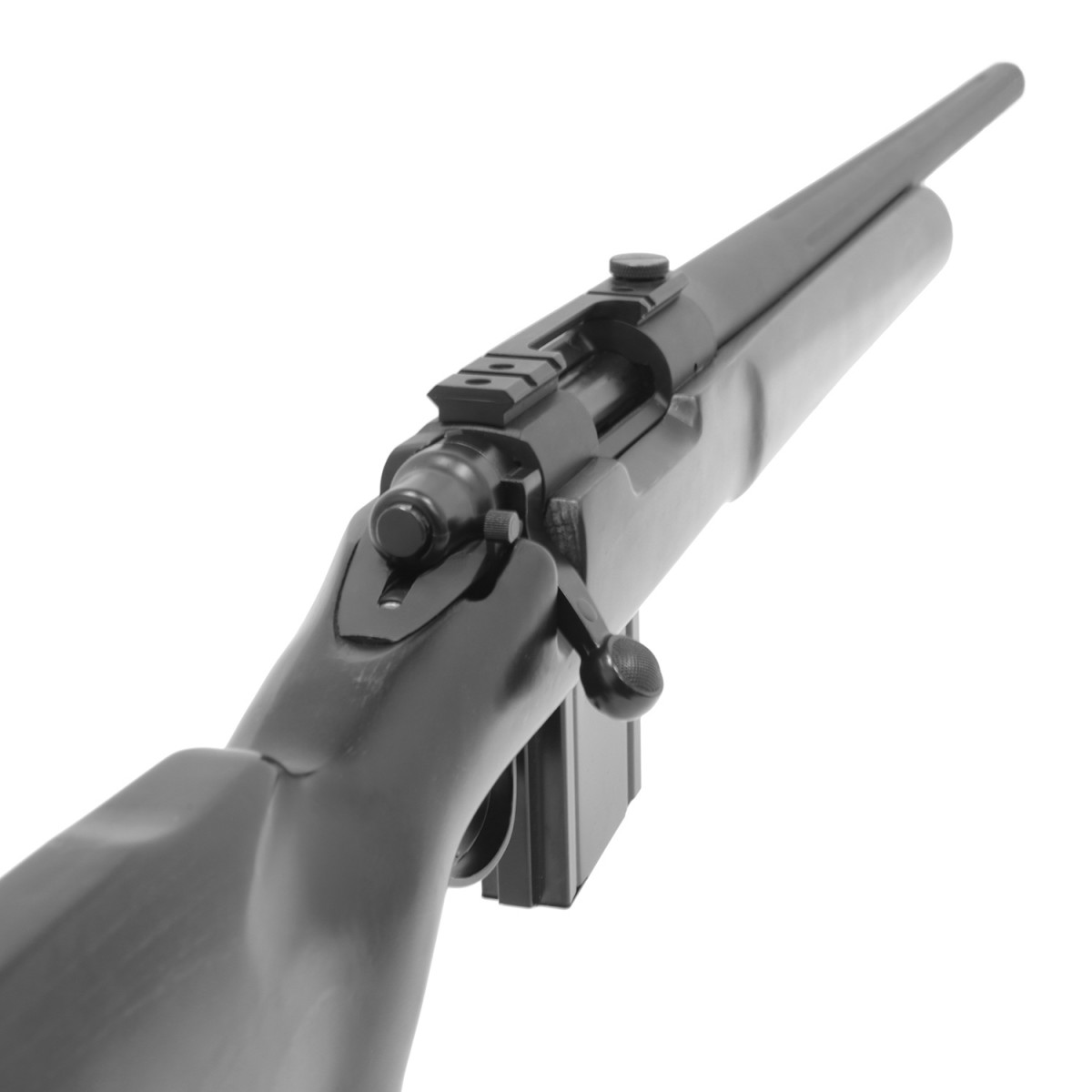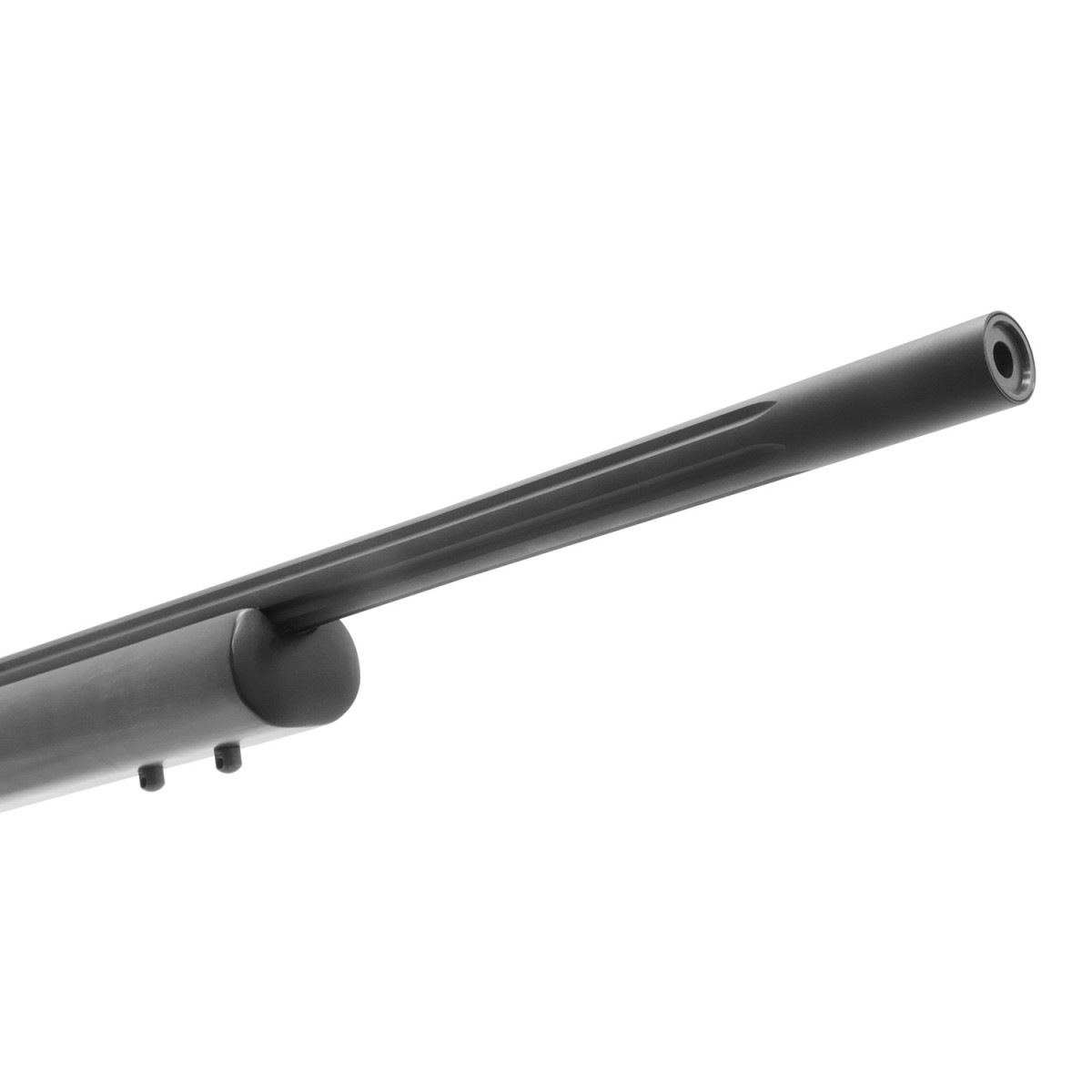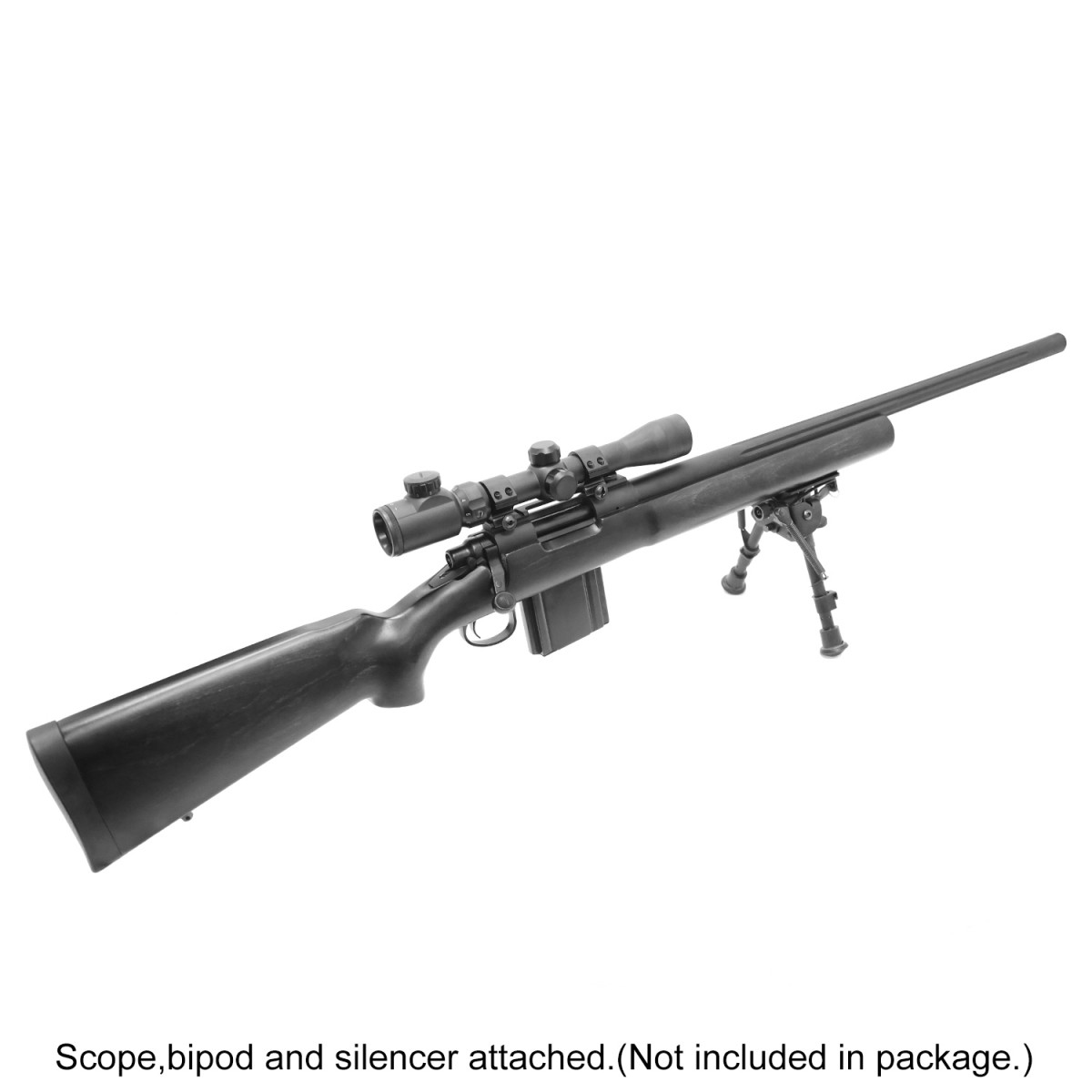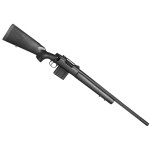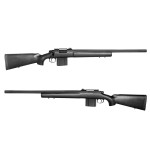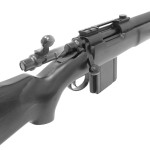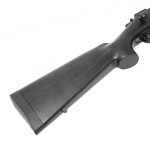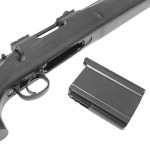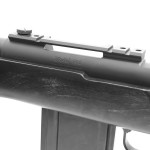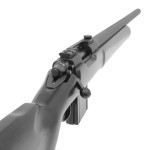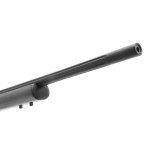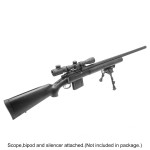 King Arms M700 Police Model Bolt Action Gas Power Airsoft Sniper Rifle
CREATE ACCOUNT OR LOGIN TO SEE PRICING
This is the M700 Police Model Bolt Action Gas Powered Airsoft Sniper Rifle from King Arms
Description
Additional information
Description
M700 rifle series – Real wood bolt action gas sniper rifle.
1.Gunstock:
– The real wood chassis built by high quality Beech. It is heavy, sturdy and impact-resistant wood. Beech having clear & uniform texture and smooth surface. It stands strong and durable under skirmishing condition. Ergonomic stock design with a non-slip butt pad attached gives a solid rifle grabbing and rest the cheek comfortable.
2.Outer & Inner Barrel:
– One piece fluted outer barrel is CNC machined from aviation grade Aluminum. The design gives the rifle a muscular feeling. The large diameter keeps it straight and rigid to avoid wobbling.
– The aluminum metal body with a "Model 700" marking and serial number for decoration.
– Smooth and precise brass internal barrel in the length of 585mm and 6.05mm diameter. Makes the shooting trajectory constantly precise.
3.muzzle:
– The barrel tip cover can be screwed out and replace with an aftermarket adaptor, flash hider or silencer as the user's needs.
4.Safety:
– The safety-lock locks up the trigger when not ready to fire and avoid any mis-triggering.
5.Rail:
– The standard 20mm picatinny top rail provides a platform to mount accessories such as a scope.
6.Bipod and sling:
– Front and rear knobs that can be used as a mounting point to equip a bipod and sling.
7.Magazine:
– Package comes with a double stack metal casing M700 gas magazine. It can store up to 25mm rounds 6mm bb bullet.