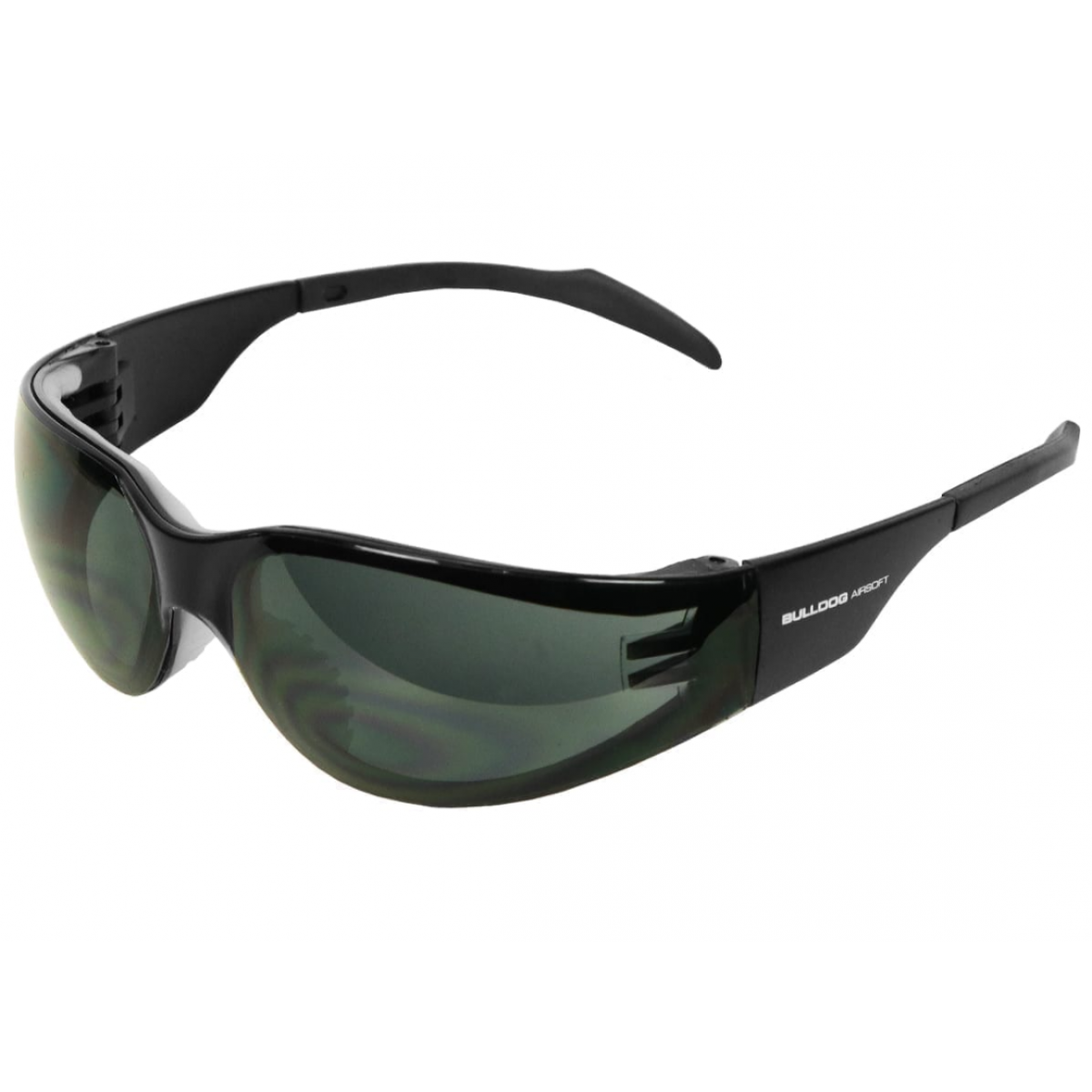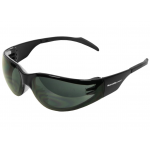 BULLDOG SPORT SHOOTING GLASSES BLACK
CREATE ACCOUNT OR LOGIN TO SEE PRICING
Description
Good eye protection makes sense and often is required. These tactical shooting glasses are perfect for either airsoft combat or target shooting. The quality frames and lenses are designed to improve your shooting.
Complete with Clear, Yellow and Tinted lenses.
3 Different Types of Lenses
UV 400 Protection Shooting Glasses
High-quality Polycarbonate lens
This product has passed the ANSI Z80 landing test, and at a temperature of -10C~42C, the minimum impact resistance of the lens is 310 FPS (the effective distance is 5 meters).
The lens will NOT be broken with a BB impact of 3 joules!