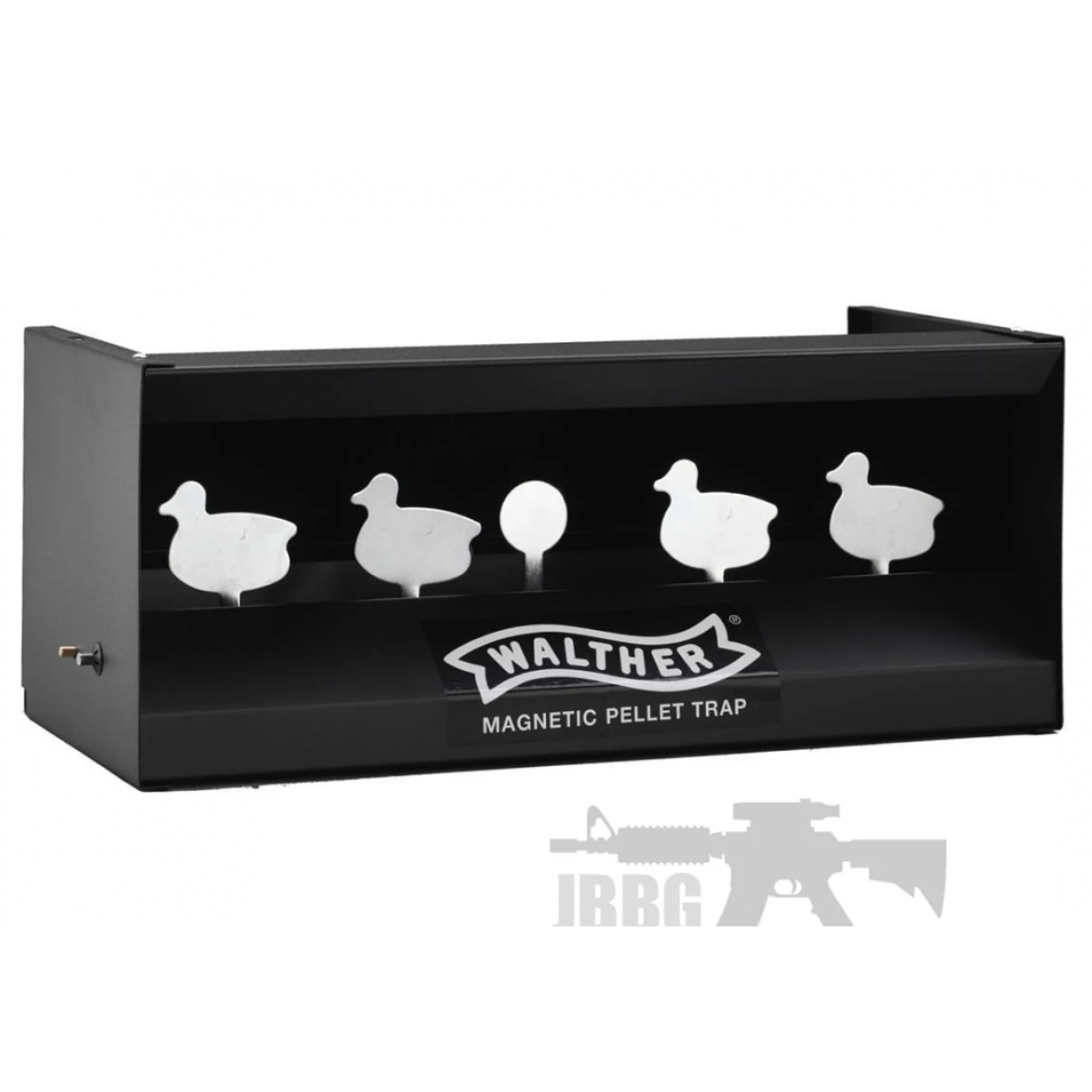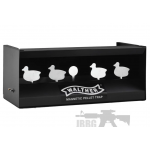 DUCK KD TARGET
CREATE ACCOUNT OR LOGIN TO SEE PRICING
Description
Walther magnetic pellet trap with five targets in the form of ducks.
The targets hit the magnetic holder when shot. When the centre, 4 cm diameter target is hit all targets return to the upright position.
Technical data:
Height: 20 cm
Length: 49 cm
Width: 22 cm
Width of one duck: 6.5 cm
Height of one duck: 6 cm
Suitable for up to 7,5 joules.