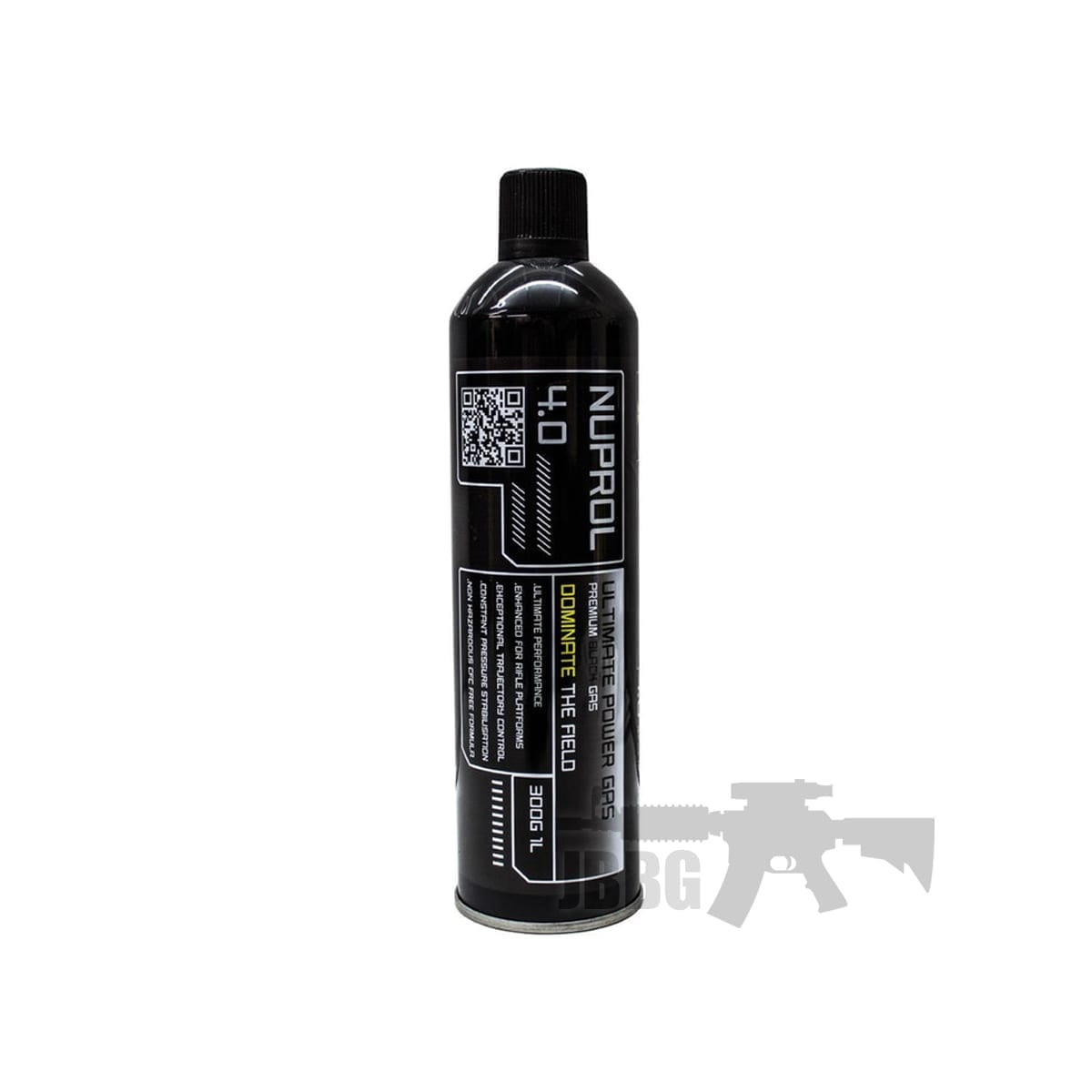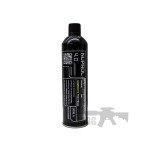 NUPROL 4.0 GAS BLACK 1L
CREATE ACCOUNT OR LOGIN TO SEE PRICING
This product can only be delivered to a UK mainland address.
Outstanding efficiency and power even at low temperatures.
Description
NUPROL 4.0 Ultimate Power 300ml Black Gas
Each bottle is constructed from strong Alloy and contains 450g of pressurised gas. The nozzle is long and is constructed from Metal, giving a better fit into gas valves on your magazines. Due to the power of this gas, it is recommended that you do not use it with Gas Blowback Weapons with Polymer / Plastic Slides as it can damage or break them. This gas is perfect for Airsoft Players who use Gas Blowback Weapons and Rifles in the winter and whose weapons are starting to feel the cold.
Metal nozzle and canister
Ultimate power gas
Low-temperature efficiency
Exceptional trajectory control
Constant pressure stabilization
Non-hazardous CFC formula
Increase in FPS