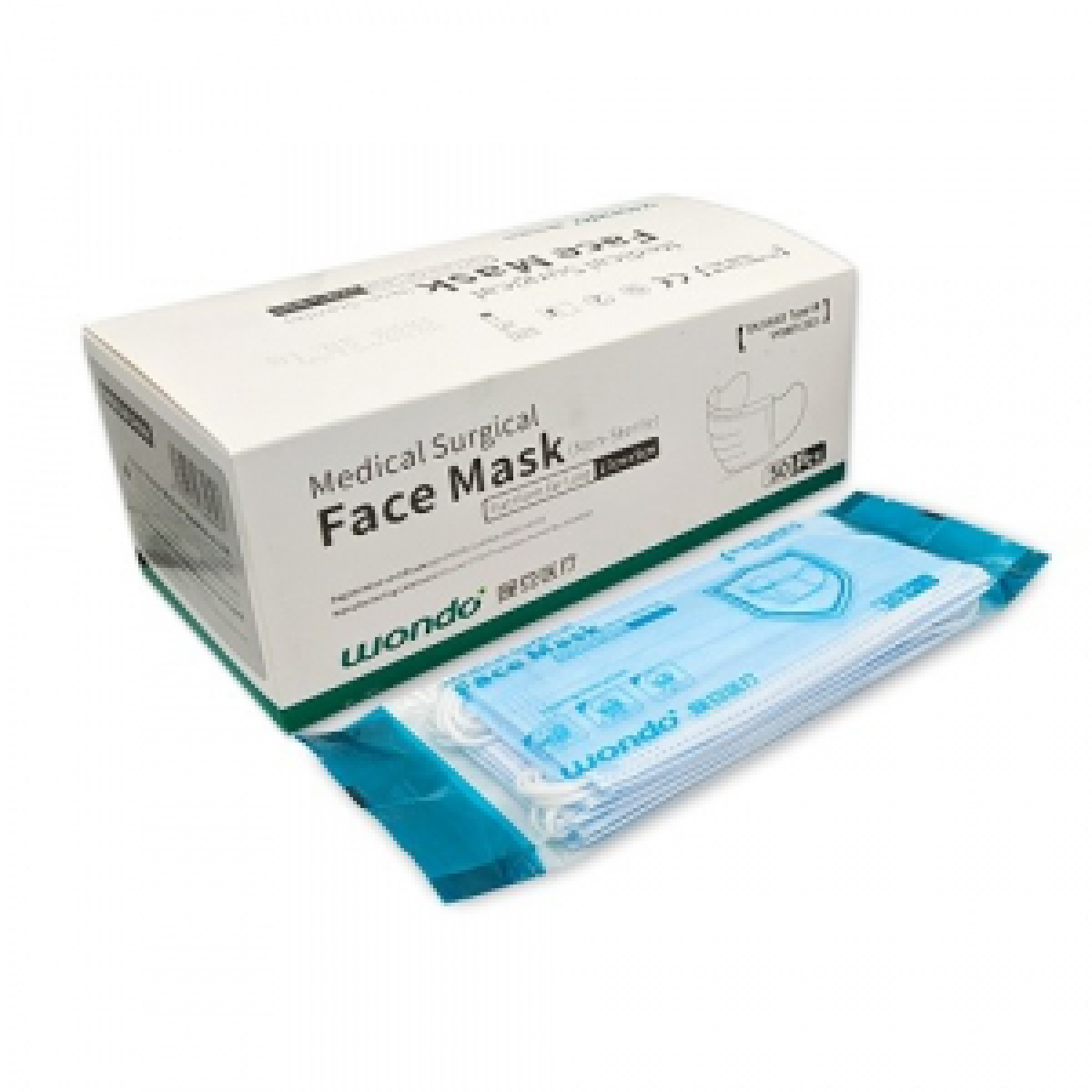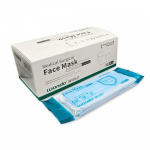 Wondo Type IIR Disposable Face Masks Pack of 10
CREATE ACCOUNT OR LOGIN TO SEE PRICING
Description
Features of the Type IIR Surgical Disposable Face Masks
High Filtration Efficacy
3 ply face masks with an integrated nose clip. High filtration efficacy acc. to EN 14683, Type II R Fluid Resistant. These masks have different layer materials and thicknesses to correctly reach Type II R Mask (EN14683) certification.
Featuring ear loops and nose wire
Our Wondo Type IIR Surgical Disposable Face Masks are featuring ear loops and malleable nose wire which makes them comfortable and breathable for the user.
• Pack of 10 Pcs Masks
• Splash Resistance: > 16kpa. ISO22609:2004
• Bacterial Filtration Efficiency: EN14683:2019 Annex B >98%
• Type IIR EN 14683:2019
• Breathability: EN14683:2019 Annex B <60Pa/cm²